I recently read Lena Dunham's book Not That Kind of Girl: A Young Woman Tells You What She's "Learned". I love Lena Dunham for a million different reasons and as the book shows, we share a mutual death anxiety from a very young age.
Yet another time, I'm writing about death! This blog isn't much fun, is it?
She writes:
As a little kid, an unnamed fear would often overtake me. It wasn't a fear of anything tangible – tigers, burglars, homelessness – and it couldn't be solved by usual means like hugging my mother or turning on Nickelodeon shows. The feeling was cold and resided just below my stomach. It made everything around me seem unreal and unsafe."
Yes, death can do that. It's a cruel thing to think upon, even more when you're a little child.
She also writes that she used to have a serious sleep problem (just like I've had) and that for her,
...sleep equaled death. How was closing your eyes and losing consciousness any different from death? What separated temporary loss of consciousness from permanent obliteration?"
Good question, Lena. And not one to dismiss easily, I'm afraid. She keeps writing:
I think a fair amount about the fact that we're all going to die. It occurs to me at incredibly inopportune moments — I'll be standing in a bar, having managed to get an attractive guy to laugh, and I'll be laughing, too, and maybe dancing a little bit, and then everything goes slo-mo for a second and I'll think: Are these people aware that we're all going to the same place in the end? I can slip back into conversation and tell myself that the flash of mortality awareness has enriched my experience, reminded me to just go for it in the giggling and hair-flipping and speaking-my-mind departments because . . . why the hell not? But occasionally the feeling stays with me, and it reminds me of being a child — feeling full of fear but lacking the language to calm yourself down. I guess, when it comes to death, none of us really has the words.

I wish I could be one of those young people who seems totally unaware of the fact that her gleaming nubile body is, in fact, fallible. (Maybe you have to have a gleaming nubile body to feel that way.) Beautiful self-delusion: Isn't that what being young is all about? You think you're immortal until one day when you're around sixty, it hits you: you see an Ingmar Bergman-y specter of death and you do some soul searching and possibly adopt a kid in need. You resolve to live the rest of your life in a way you can be proud of. But I am not one of those young people. I've been obsessed with death since I was born. […]

The fact is I had been circling the topic of death, subconsciously, for some time. Growing up in Soho in the late 1980s and early 1990s, I was aware of AIDS and the toll it was taking on the creative community. Illness, loss, who would handle the art and the real estate and the medical bills — these topics hovered over every dinner party. As many of my parents' friends became sick, I learned to recognize the look of someone suffering — sunken cheeks, odd facial spotting, a sweater that no longer fit. And I knew what it meant: that person would soon become a memorial, the name on a prize given to visiting students, a distant memory."
When it comes to death, age doesn't matter. Death has such an ugly face. But it's the idea of death, as Yalom has said so many times, that can save us, can awaken us to lead a life more conscious. Lena Dunham has also expressed this in her own words:
I thought about all the things I hoped to get done in my life and realised: I'd better get cracking. I can never spend a whole afternoon watching a Singled Out marathon again if this is what's going to happen."
And here I am, having spent a whole afternoon watching a "Mystery Jets" live on youtube and looking at photos of Northern France.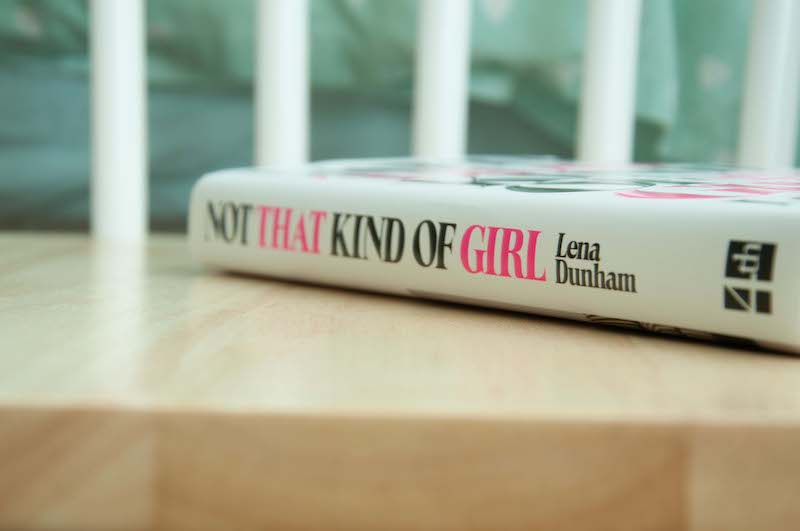 image from here.